Uganda – Making dreams come true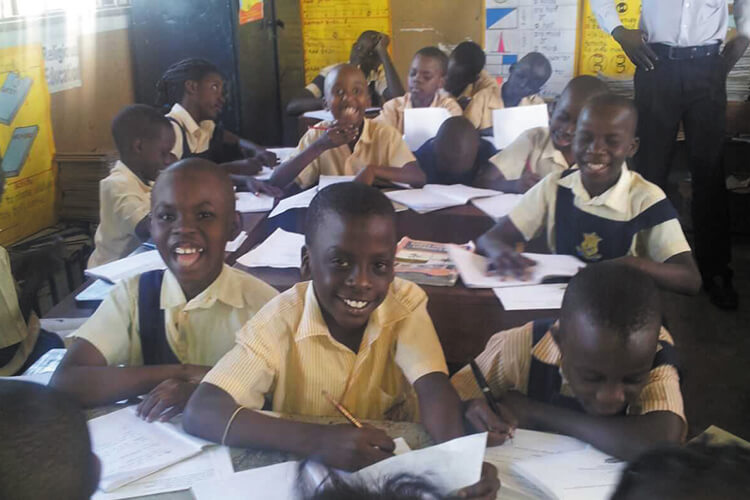 By the kind and generous support of the Royal Over-Seas League Trust, the Bridge of Hope is able to continue its sponsorship of children in Uganda who are suffering from disability, an added burden for poor families. Ibrahim suffers from complex congenital heart disease and underwent surgery in 2004 and consquently will always need careful monitoring for his health.
Ibrahim's family had only wanted him to live a normal life, but struggled to find the funds for his school fees in addition to his medical costs, so Bridge of Hope stepped in. Ibrahim is currently in secondary school, hoping to go on to complete his high school education.
Esther has Down's Syndrome and is the daughter of a single mother, who has two other children to support. She contacted Bridge of Hope to ask for support for Esther's special educational needs.
Thanks to the sponsorship from the Royal Overseas League, Ibrahim and Esther are able to stay in school to ensure they have the best possible future, whilst enabling the Bridge of Hope to sponsor further children in Uganda.