Ethiopia – Realising Dreams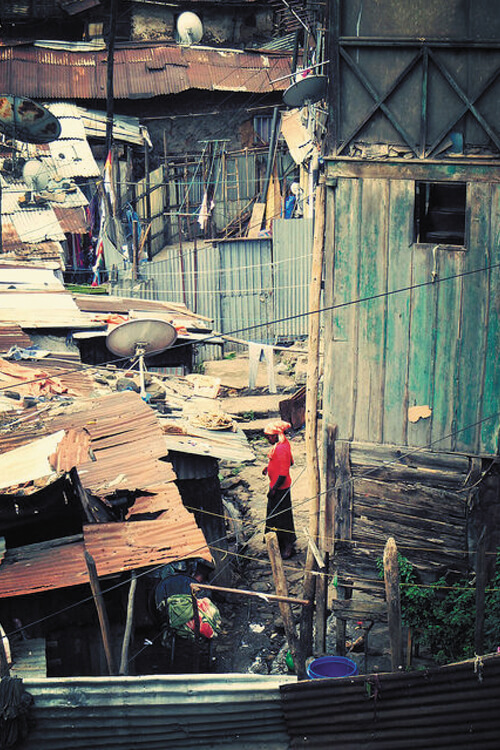 Bridge of Hope has been sponsoring disadvantaged children in Addis Ababa. For four years, Bridge of Hope has worked with the Australian NGO "Beyond the Orphanage" and the Clarks Charitable Trust to give 10 abandoned or orphaned children a home and education.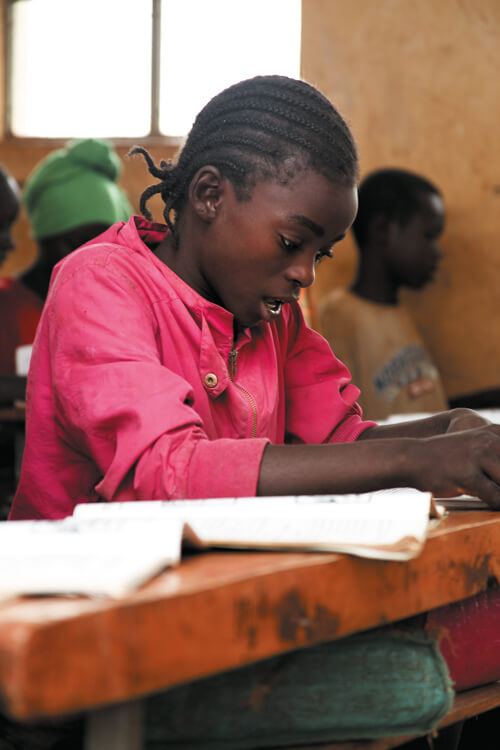 Each child has been able to escape the street, live with a guardian, have a roof over their heads and the chance to attend school. They have received uniforms, books, nutritious food and access to an educational after-school drop-in centre with a counselling service.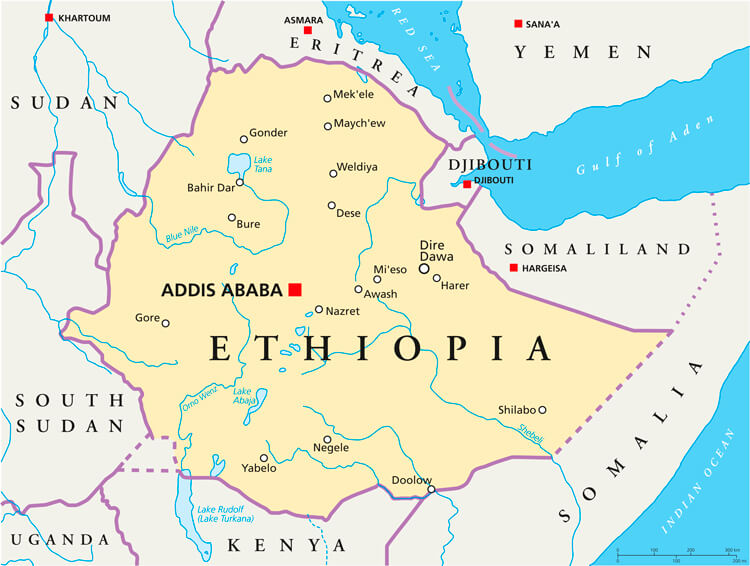 Additional children are now being sponsored in memory of the late Lancelot Clark, Bridge of Hope's former patron whose philanthropy and love of Ethiopia inspired us all. In Ethiopia, there is still so much more to be done. Many bright young minds are in need of further support.
Please help us to enable more young people to have an education and to escape the poverty trap.