Ethiopia – Realising Dreams
Bridge of Hope has been sponsoring disadvantaged children in Addis Ababa. For four years, Bridge of Hope has worked with the Australian NGO "Beyond the Orphanage" and the Clarks Charitable Trust to give 10 abandoned or orphaned children a home and education.
Each child has been able to escape the street, live with a guardian, have a roof over their heads and the chance to attend school. They have received uniforms, books, nutritious food and access to an educational after-school drop-in centre with a counselling service.
Additional children are now being sponsored in memory of the late Lancelot Clark, Bridge of Hope's former patron whose philanthropy and love of Ethiopia inspired us all. In Ethiopia, there is still so much more to be done. Many bright young minds are in need of further support.
Please help us to enable more young people to have an education and to escape the poverty trap.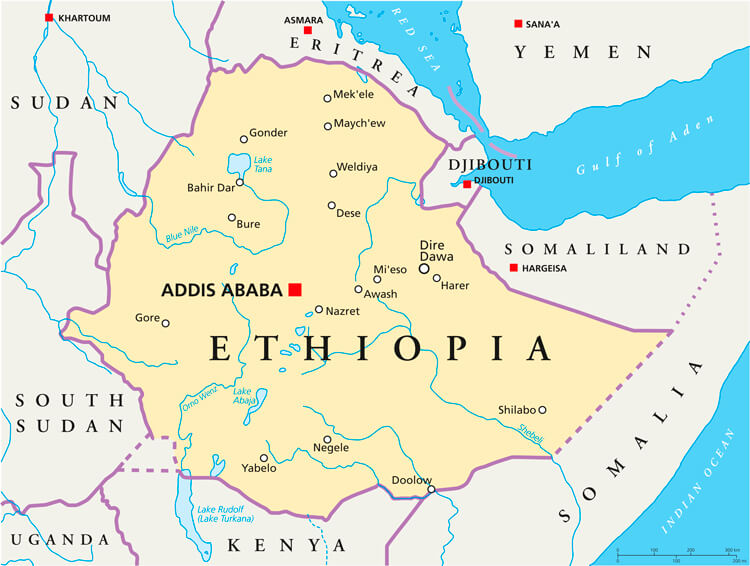 Asra Hawariat School, Addis Ababa
The Bridge of Hope Foundation supports the destitute children's fund of the Asra Hawariat School in Addis Ababa.
The Asra Hawariat School is an NGO school founded in 1961 by Asfaw Yemiru, who has been described by the New Internationalist magazine as one of the most remarkable men in Africa today. He is a past winner of the World Children's Prize for the Rights of the Child.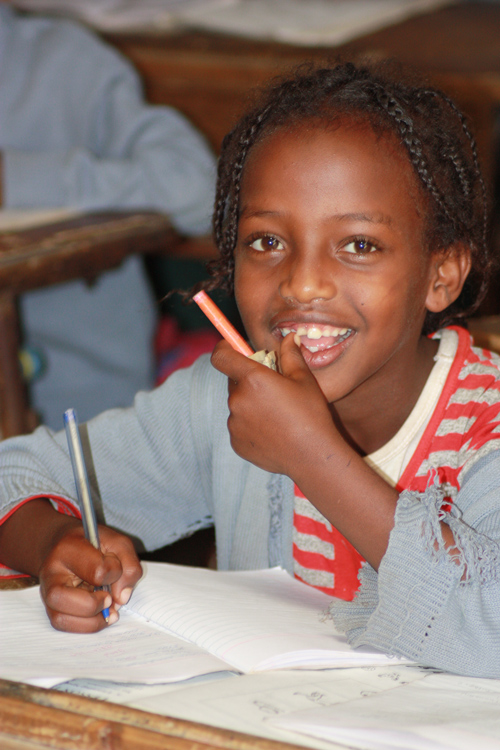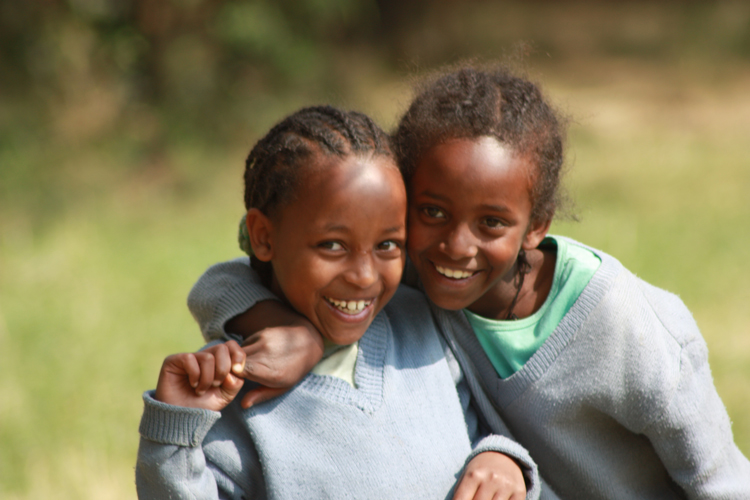 Primarily a school that provides a first-class education to children whose parents would otherwise struggle to be able to afford to send them to school, it also provides support for 361 of the poorest families/children, with an emphasis on those who are disabled, fostered, orphans or from broken homes.
The school also has a health clinic which, in addition to basic health care for our pupils, does a lot of health-awareness training in the community. There is also a library and a vocational farm which serves as an educational tool, a source of income, and as a supply of vegetables and milk for families in the scheme supported by Bridge of Hope Foundation.
The school has two sites on the western fringes of the sprawling capital city, which are spacious and beautifully planted with indigenous species of tree – a wonderful place for children who are not used to space to run around and play. It is a haven in a less-than-peaceful world.
This academic year (2013 in the Ethiopian calendar; 2020-21 in the European) there are approximately 1000 children at the school in small classes. Priority is given to girls, and questions of ethnic or religious identity are not asked.