Egypt – Supporting learning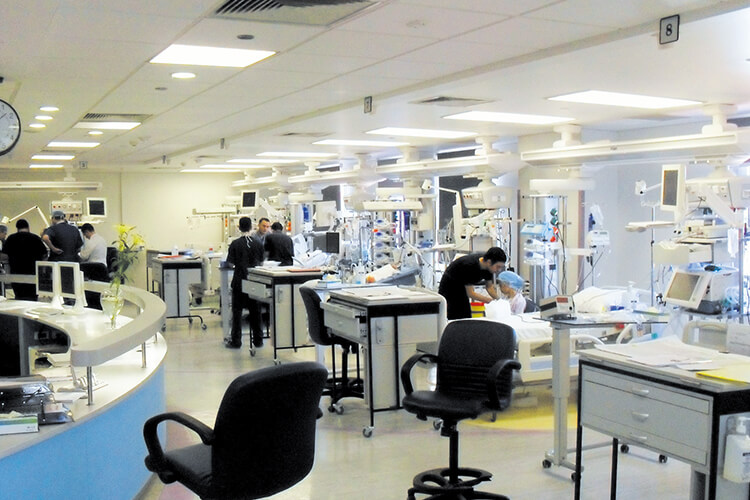 In Egypt, Bridge of Hope works to improve access to learning for children who are confined to hospital for long periods or suffer from a disability at home. We have provided reconditioned laptops and tablets to help those children keep up with their studies and to encourage the use of the Egyptian curriculum online www.nafham.com.
Nafham, meaning 'we understand' in Arabic, teaches the Egyptian school curriculum online. The largest facility of its kind in the Arab world, it seeks to make education accessible to all Arabic-speaking children by offering more than 23,000 teaching videos of between 5 and 20 minutes in length.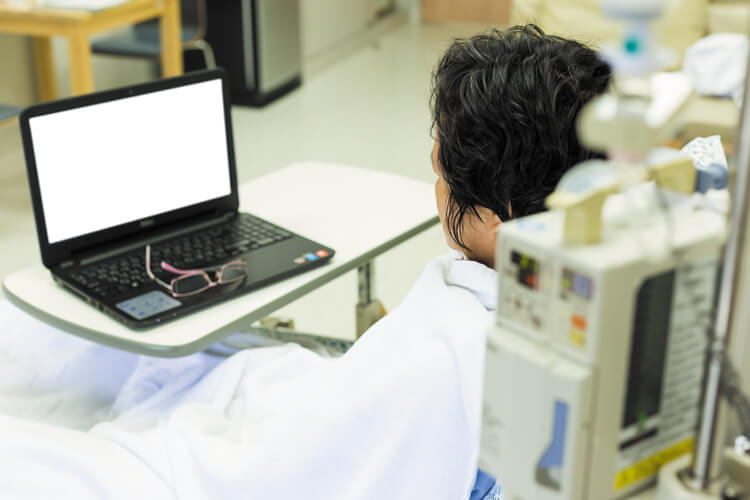 This allows children to learn at their own pace by stopping or repeating videos.
With illiteracy across the Arab world at 22%, according to the World Bank, and Egypt's population growth meaning there will soon be too many children for the school places available, new tools and digital platforms are needed to fill the gap. Bridge of Hope is exploring ways to increase its presence in Egypt.
Bridge of Hope believes that all children, regardless of their circumstances, should have access to learning and hope for the future. Please help us to reach more children.