Zimbabwe – Restoring lives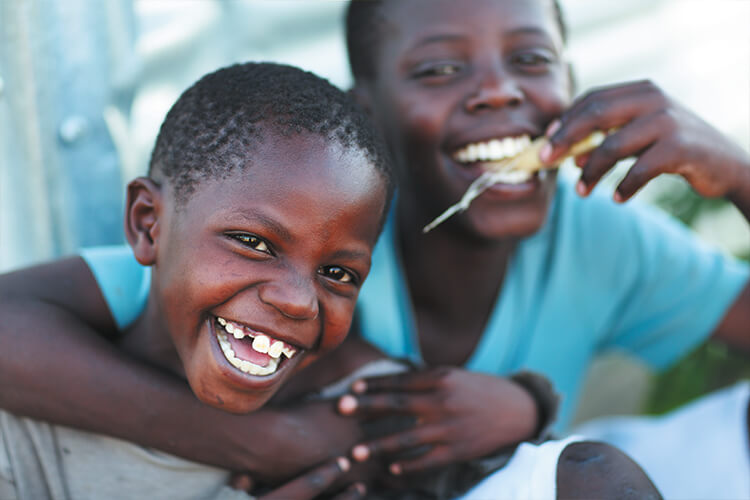 Zimbabwe once boasted one of the best education systems and highest literacy rates in Africa, but not any longer. Following its economic collapse, schools have closed, teachers have left the country or gone unpaid and universal education is a thing of the past – especially in rural areas.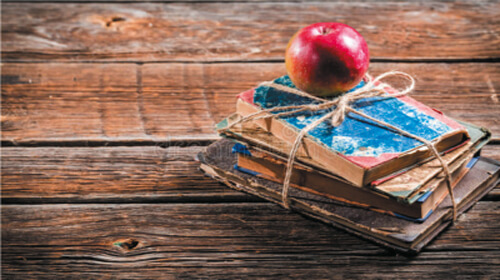 Bridge of Hope has now embarked on a project to help destitute children in the Chegetu region of central Zimbabwe. Working in collaboration with the Mike Campbell Foundation, it is initially sponsoring the education of ten children of labourers who lost their jobs and homes when Robert Mugabe's regime seized the farms on which they worked.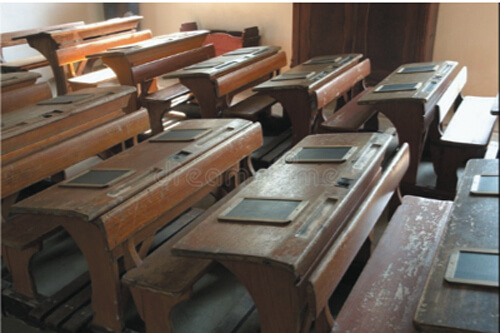 It hopes to expand the project to help more children in the future.
Please help Bridge of Hope enable further children to fulfil their potential.